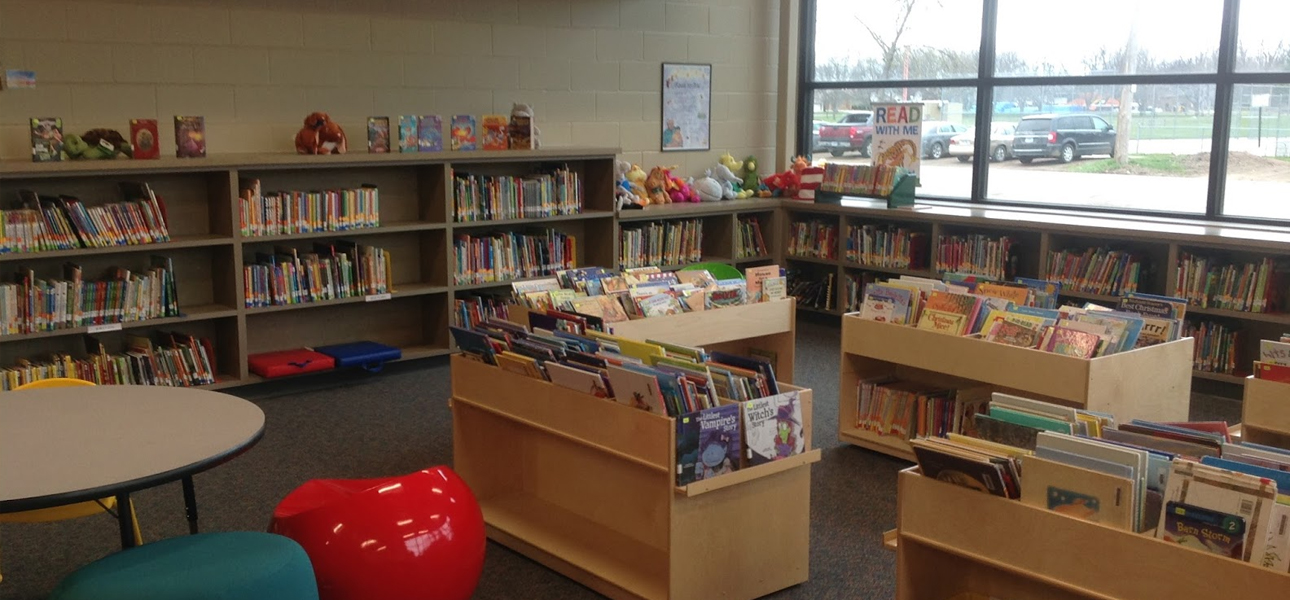 Address: 521 Dakota Ave S, Huron, SD 57350, USA
Phone: +1 605-353-8530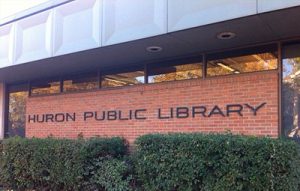 The Huron Public Library is one of South Dakota's resource assets for the community.
The library makes available library resources and services to cater to the needs of the community in educational, entertainment and information.
A whole lot of materials, programs, and events are outlined for different dates of the year. E-magazines, ebooks, and e-audio, meeting rooms, online databases, and genealogy are some of the numerous provisions users of the library will find useful for their education and informational needs.
The kids including teens and adults have various programs and events slated for different periods of the year.
If you're seeking for more information, www.sdln.net will no longer be the right place to go because it is currently inactive except archived pages. You can access current information or follow the activities of the library through //www.huronsd.com/living-in-huron/huron-public-library.