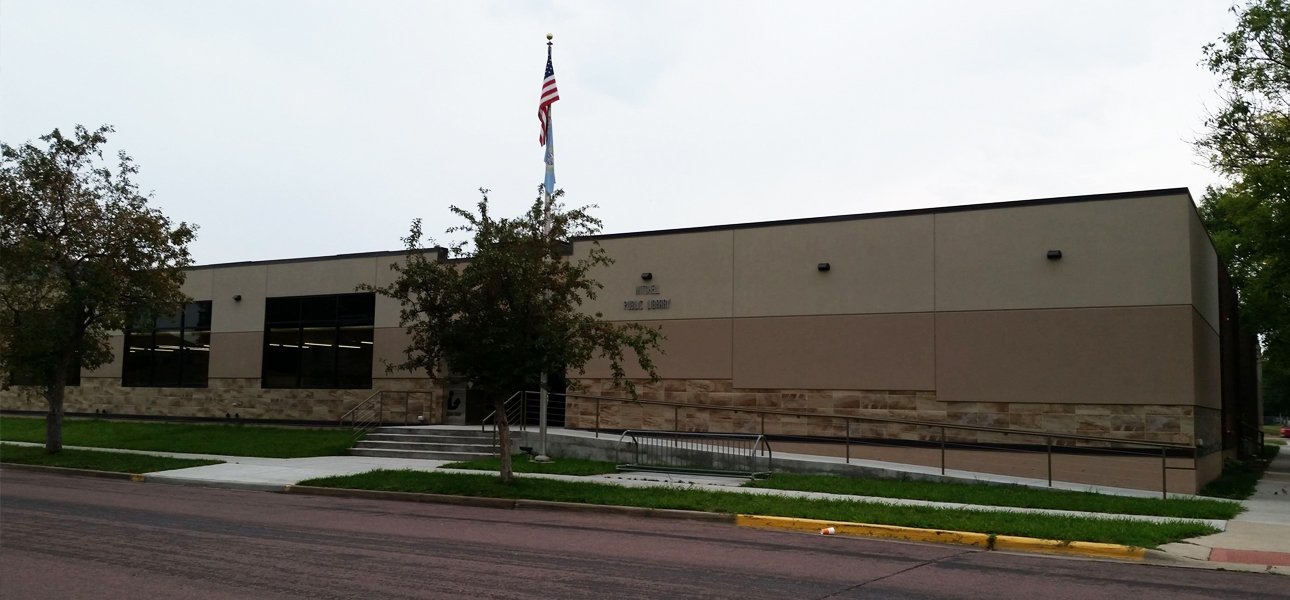 Address: 221 N Duff St. Mitchell, South Dakota
Phone: +1 605-995-8480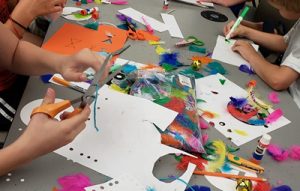 Mitchell Public Library offers its community a digital option to library usage.
You can connect with the library online to borrow ebooks, audiobooks, and digital magazines.
Members of the community can register for free with the library.
A variety of search tools and categories are incorporated into the library system. You can search by keywords, author, title, series or subject. Digital resource searches are also available.
You can join an Online Book Club by simply choosing which you want to join and entering your email.
Please, note that the URL of the internal page of Mitchell public library at www.sdln.net no longer provides current information about the library.
www.mitchell.sd.booksys.net is the current recognized website that gives up-to-date information about the activities of the library.