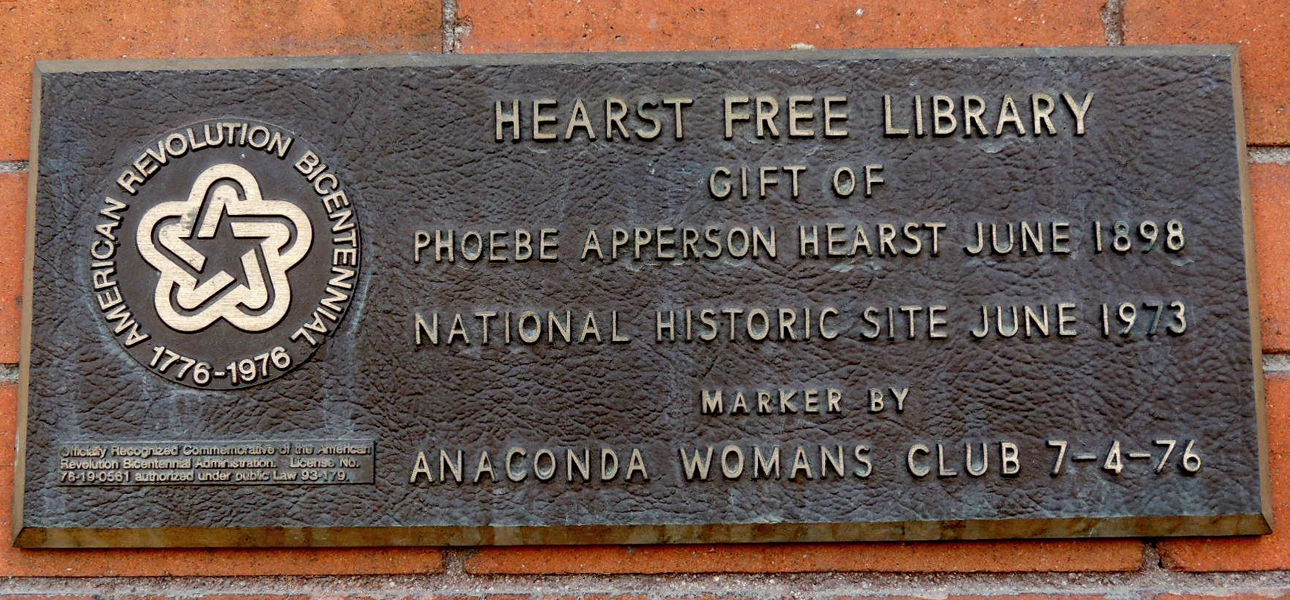 Address: 315 W Main St, Lead, SD 57754, USA
Phone: +1 605-584-2013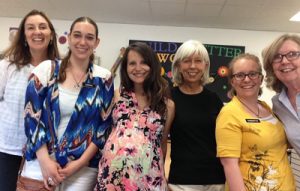 Phoebe Apperson Hearst Library is regarded to as a fun place where guests and patrons can freely interact.
Users have access to read magazines, newspapers, use wireless internet and computers.
If you feel like relaxing, you can take a cup of coffee and relax in a corner provided for that purpose in the library.
You have choices on the format of information to choose from. Available are great collections of ebooks, books in CDs and movies you can take on loan.
If you reside in Lawrence County, you're in luck because you don't need to pay a dime for your library card.
If you need further information, know that the internal page of Phoebe Apperson Hearst Library at //leadlib.sdln.net/ no longer offer up-to-date information since the domain is no longer active.
You can visit the current website at //www.leadlib.com/.