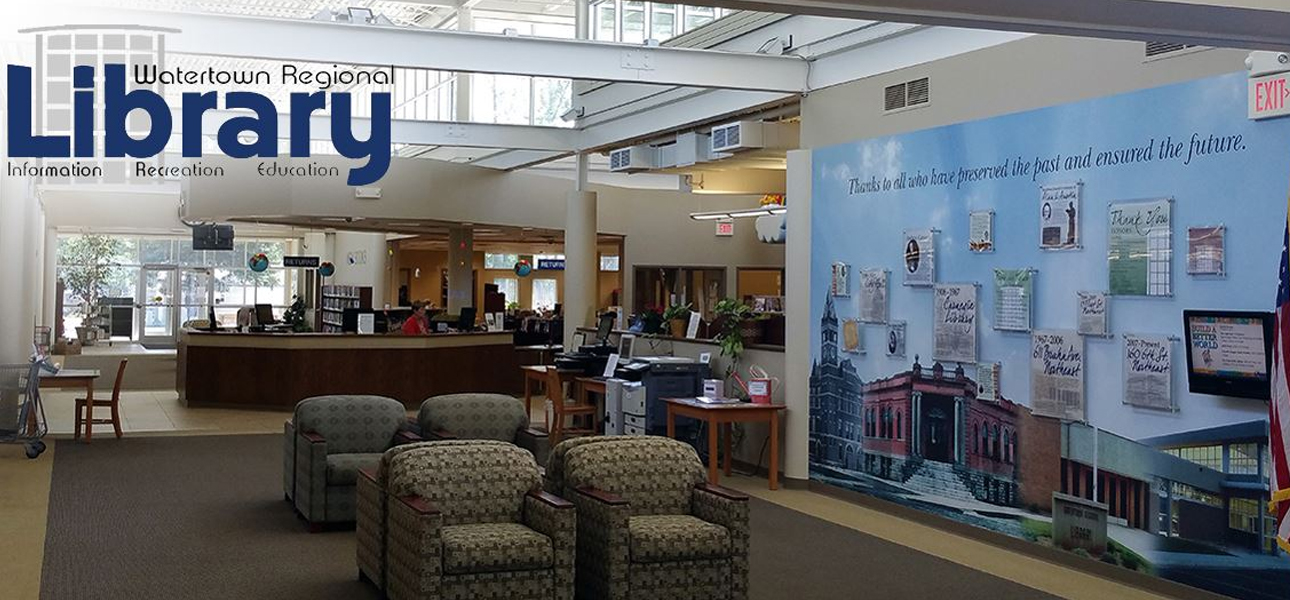 Address: 160 6th St. NE Watertown, SD 57201-0250
Phone: +1 605-882-6220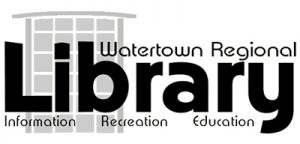 Watertown library is one of US oldest libraries. It was built in 1899.
The library provides a wide range of resources which includes genealogy materials, community survey, wireless printing services, interlibrary loans, young adult resources community rooms, suggest books, research databases, and children resources.
Search tools are provided for children's catalog and library catalog. You can also access featured databases in the library. This includes A to Z world Food, lynda.com, and LAWDEPOT among others.
All through the years events such as story-time and book clubs are hosted.
Please note that the former website, //watweb.sdln.net/ no longer provides information about Watertown Regional Library.
You can find relevant information about the library by going through the link, www.watlib.org or directly at //www.watertownsd.us/852/Watertown-Regional-Library.